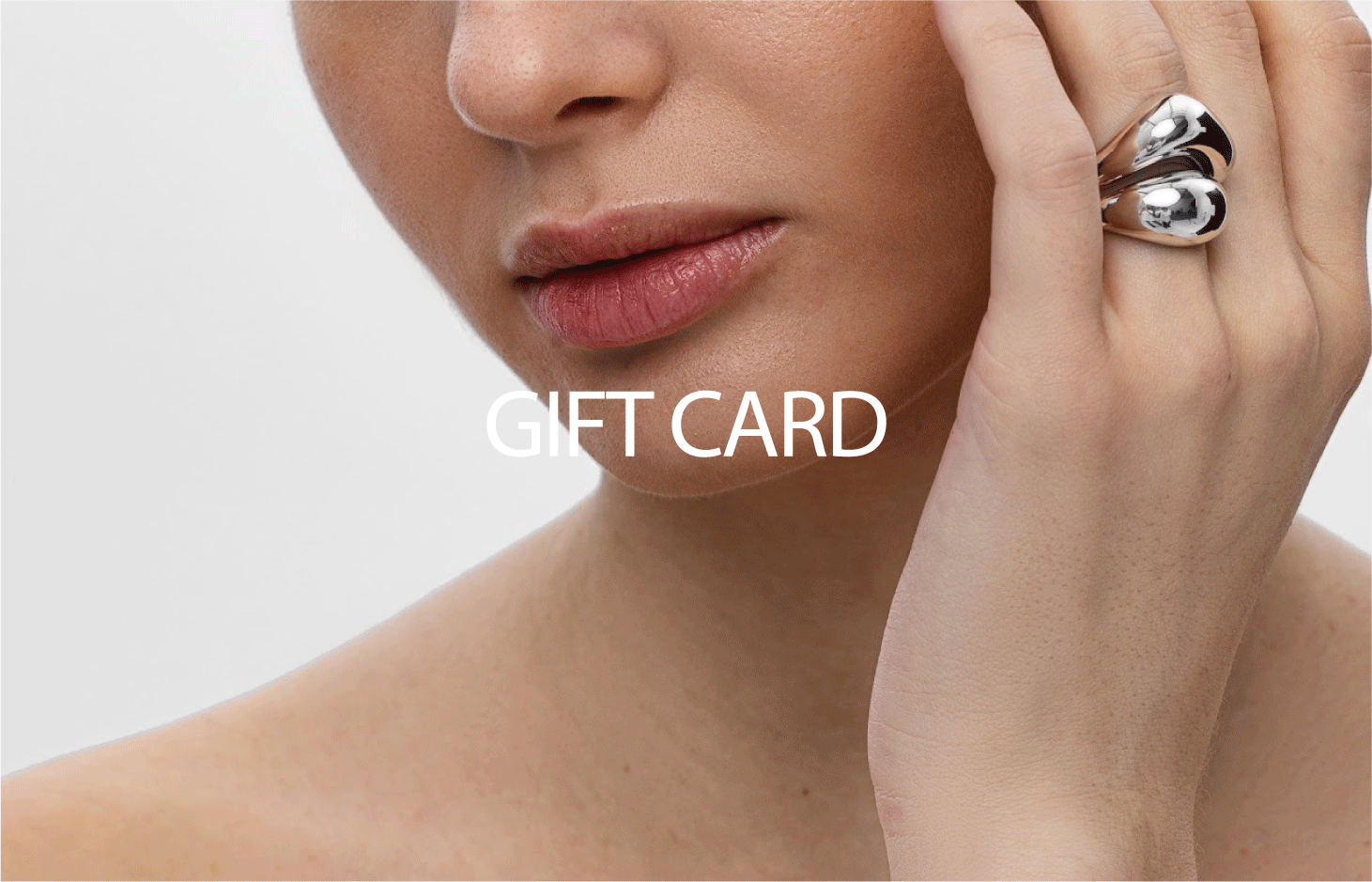 Description
Warranty
Sizing
Care
Jewelry are way to express feelings, to create own senses, meanings and give physical form to memories. In years jewelry will remind important and special moments of life. 
Digital GIFT CARD will be sent by e-mail with unique promo code, that can be used on Checkout.
non-refundable
valid 6 months
We provide 6-month Warranty Policy in case of production defects. Natural wear and tear, oxidizing and tarnishing, mechanical and chemical damage, gold-plating are not cases for Warranty Policy.
We provide Repair and Replating services. Costs and service fulfilment depend individually on jewelry and type of work.
Please, contact us on support@earsandfingers.com to receive more information according to your issue.
Use our Size Guide to measure correct way your fingers size and choose the most reliable jewelry size.
We recomend to follow Care Rules to save jewelry beauty and prevent demages ans tarnish.