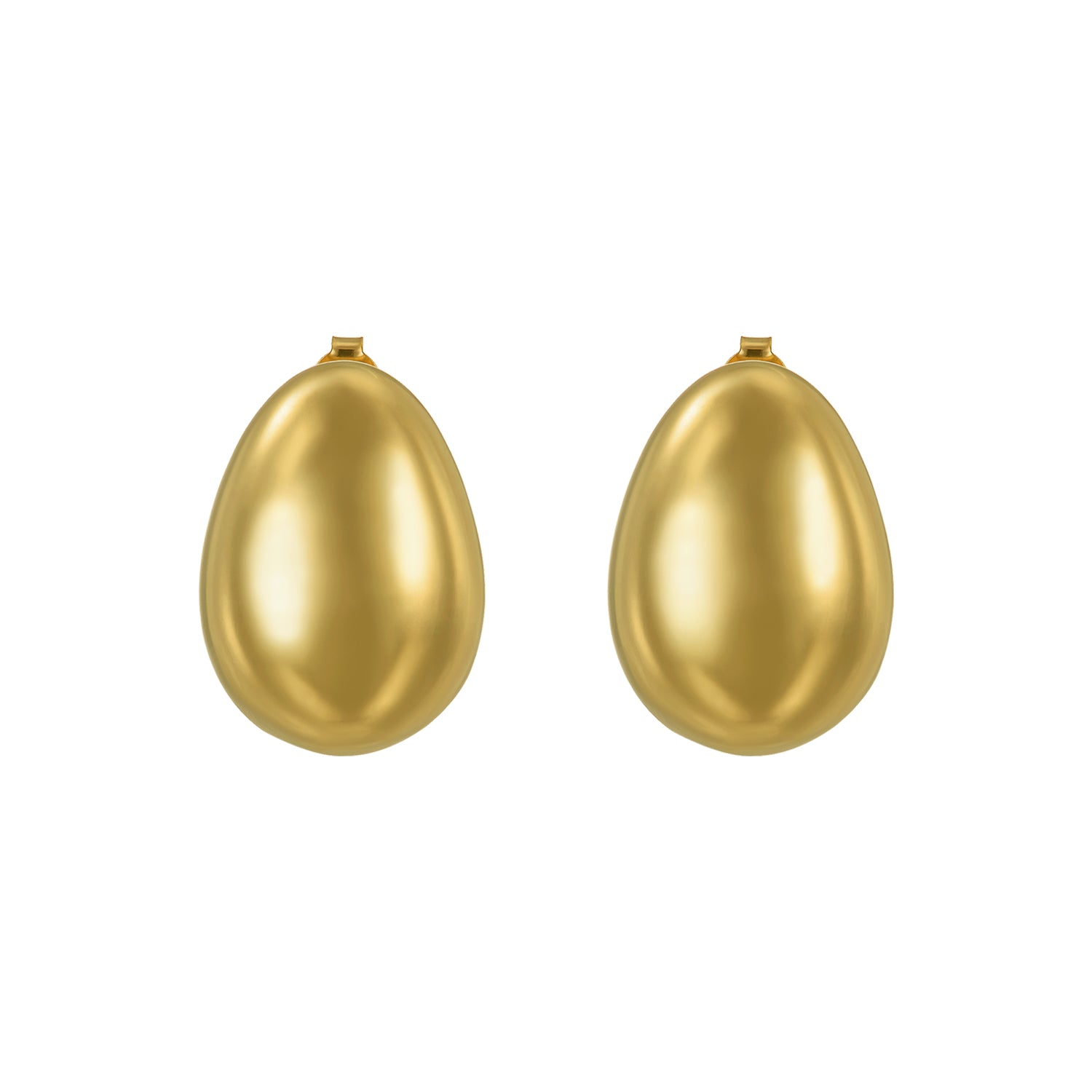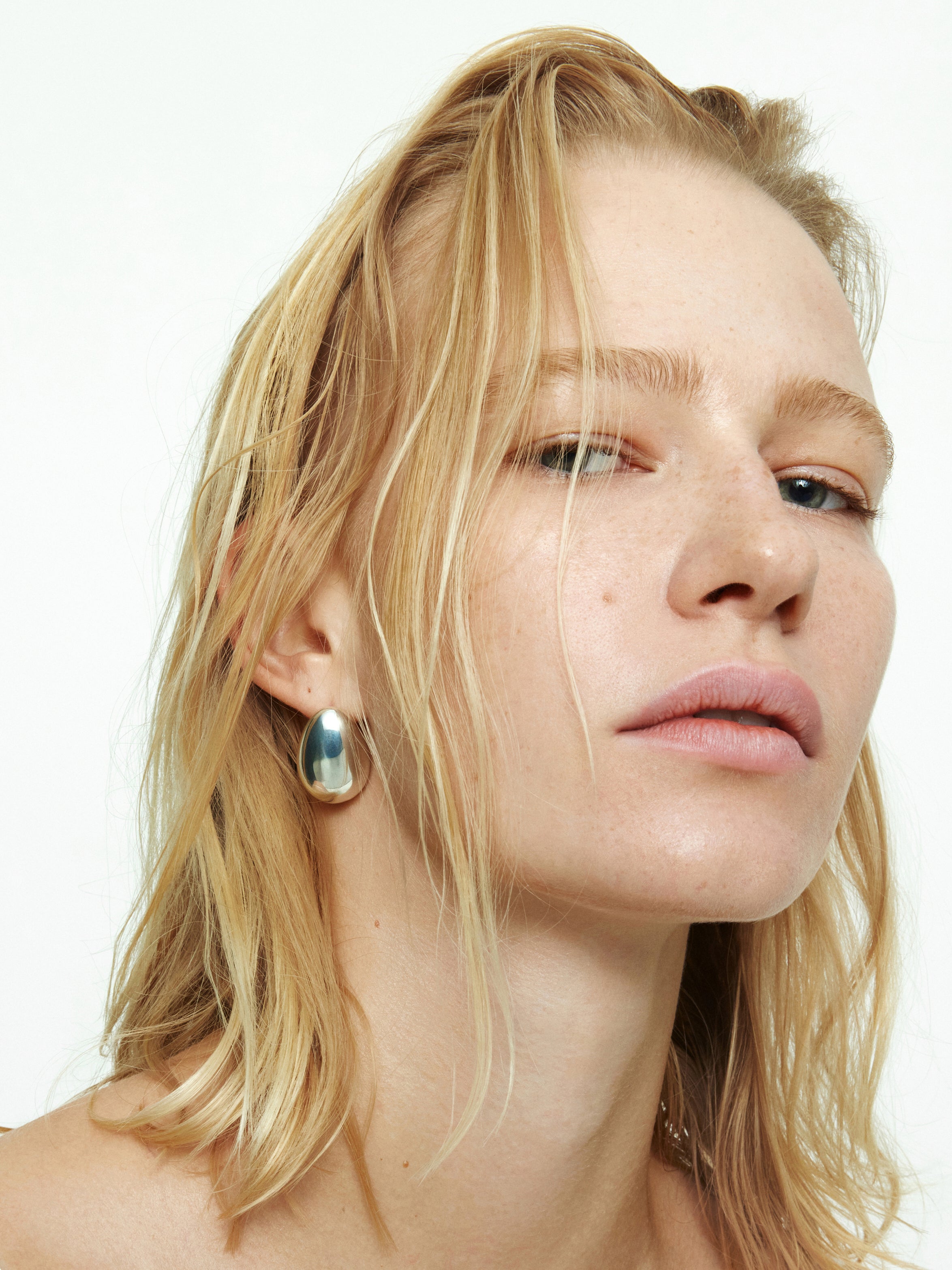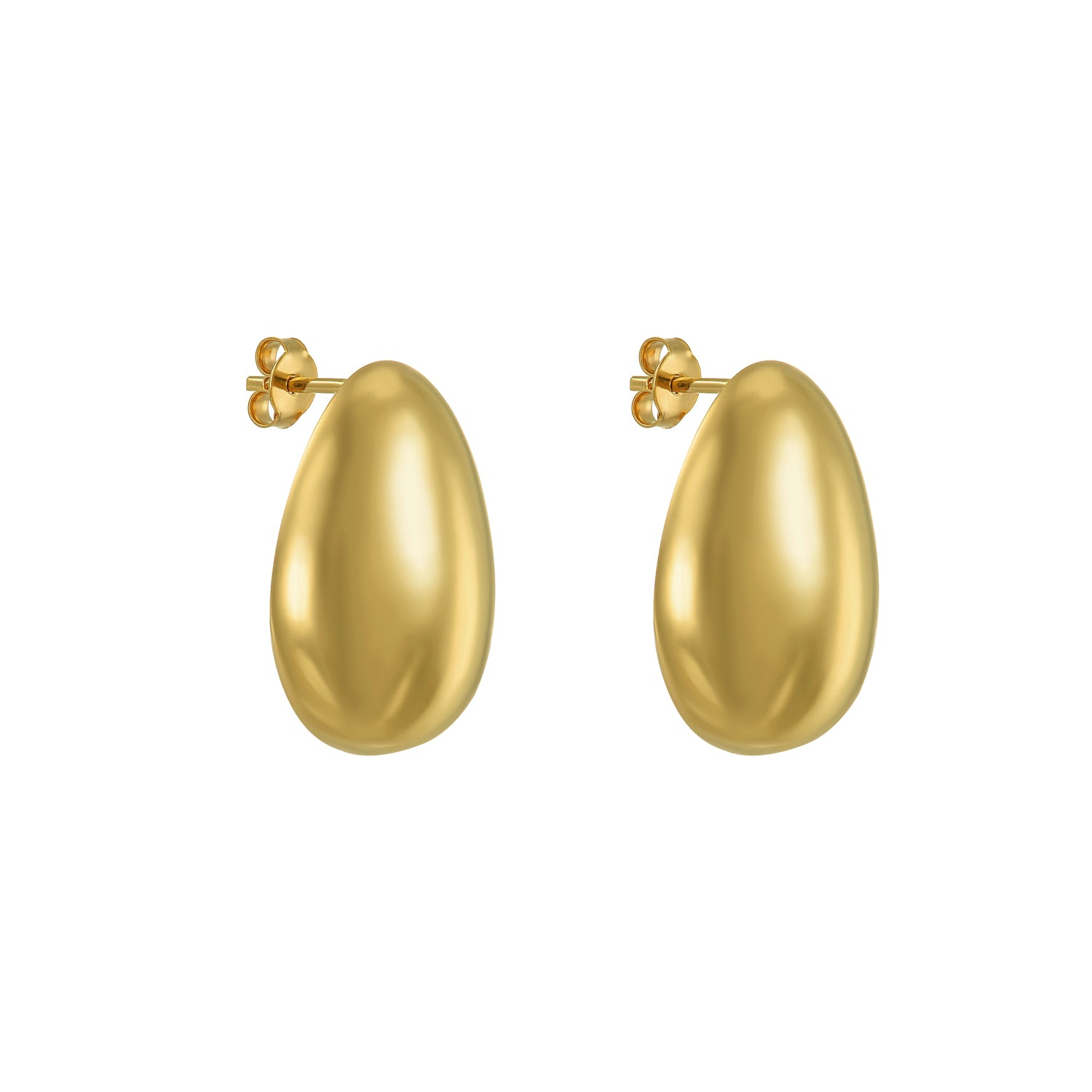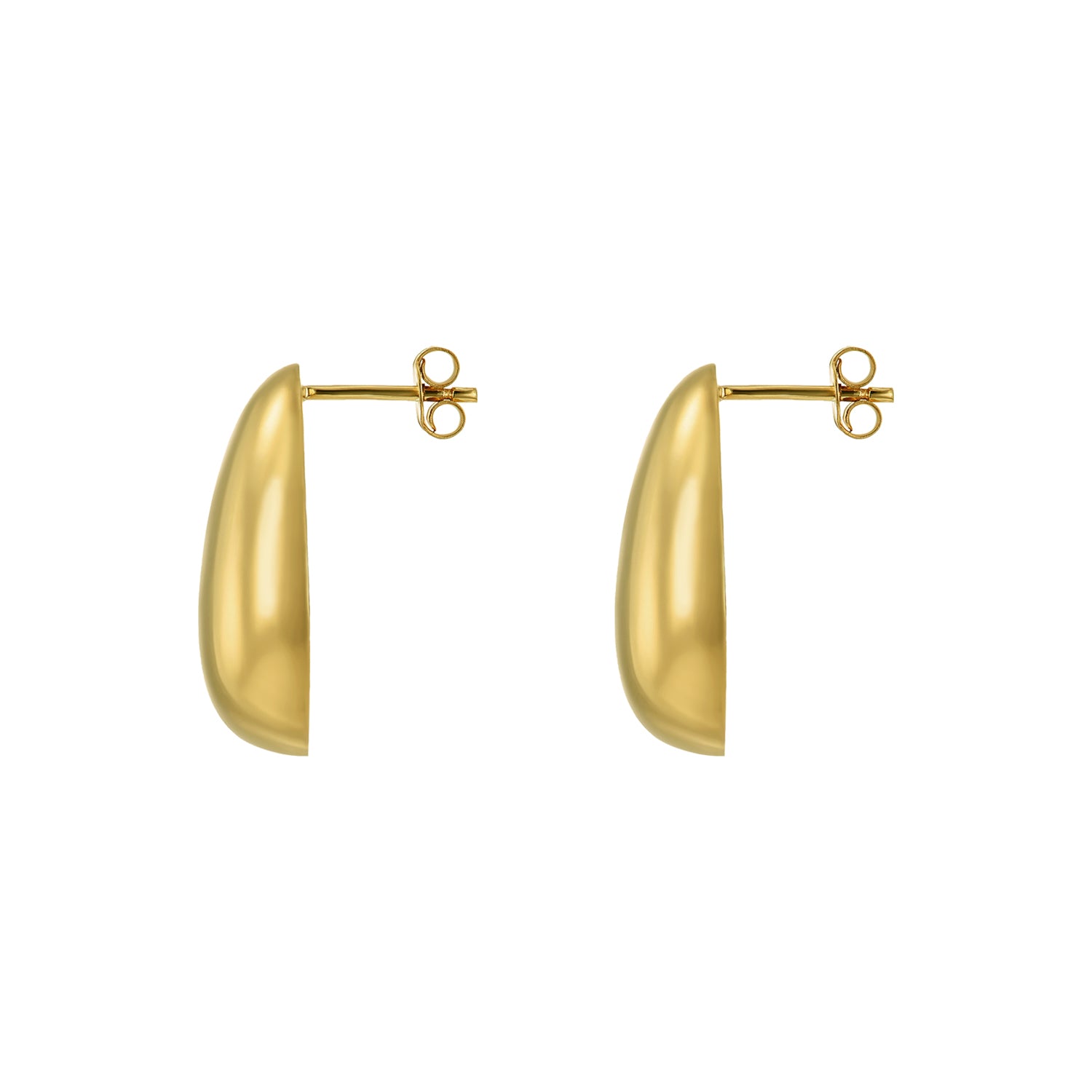 Description
Warranty
Sizing
Care
Hollow form, glassy and polished surface. Inspired by sea drops that remain on skin. 
hight 2.5 cm
width 1.8 cm
weight of pair is 14g (7g per one earring)
All jewelry are made to order.
Please allow 4 weeks for crafting from the date of purchasing.
Designed, made in Ukraine.
We provide 6-month Warranty Policy in case of production defects. Natural wear and tear, oxidizing and tarnishing, mechanical and chemical damage, gold-plating are not cases for Warranty Policy.
We provide Repair and Replating services. Costs and service fulfilment depend individually on jewelry and type of work.
Please, contact us on support@earsandfingers.com to receive more information according to your issue.
Use our Size Guide to measure correct way your fingers size and choose the most reliable jewelry size.
We recomend to follow Care Rules to save jewelry beauty and prevent demages ans tarnish.